Looking for an Auto Repair Service? You landed in the right place!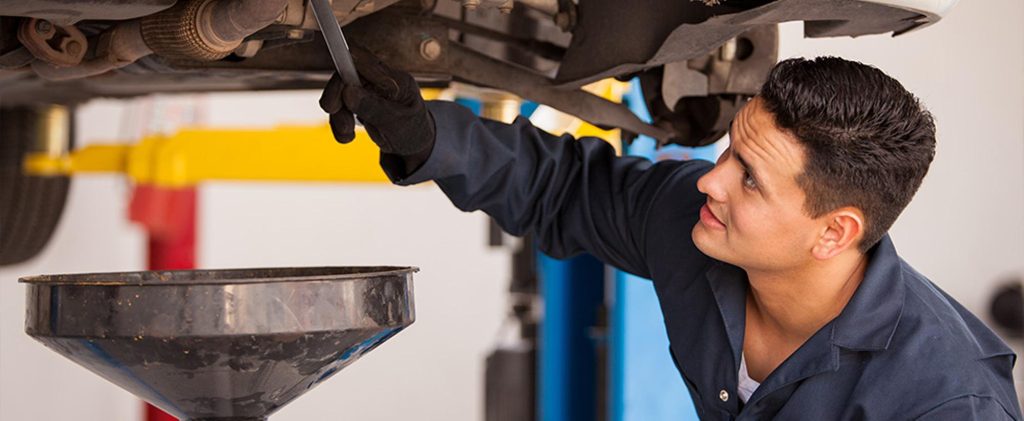 When you hear the name of Luna Car Center, the famous local pre-owned cars dealership in San Antonio, TX you`d automatically go like "What does a used car selling dealership know and do about auto repair?" Your concern and self-proclamation is understandable but it's actually not quite accurate. Luna Car Center is one the best used-car dealership in San Antonio, TX but alongside providing customers with their dream cars in proper budgeting we are also quite well provided with giving standard quality auto repair service
Get your vehicle checked at our Car Inspection Station.
We are a complete package and we believe in versatility when it comes to providing the right services to our customers. Our dealership is loaded with professional factory-trained mechanics and technicians whose expert auto repairing techniques would render you in complete awe. When we provide a car to any customer, we encourage them to get their vehicles through one of our Car Inspection Stations. Here your car would go through a thorough inspection and you will be provided with a complete maintenance chart for further references. Our state inspection service department is highly equipped with providing services like suspension repairs, oil change, air conditioning repair and the other entire basic auto repairing services you may need.
How our Vehicle Inspection Stations are different from others?
What makes us better than the others is that we leave nothing to chance and that is why our free computer diagnostics technology has pulled up a huge line of satisfied customers. With this service we go through the car`s wiring systems and other simulations to pinpoint the problem and get rid of it. Here at Luna Car Center, we consider no problem small and even if you have a slightest doubt about something as small as checking your car`s fluids and headlights then we`d be happy to be of service to you.
Why us?
We advise our customers not to choose anything based on words but to try out and test everything before you form a solid opinion about anything. So come down yourself and see, why choose us.
Dealer Information:
---
Business Hours:
---
Monday :

10:00 AM - 8:00 PM

Tuesday :

10:00 AM - 8:00 PM

Wednesday :

10:00 AM - 8:00 PM

Thursday :

10:00 AM - 8:00 PM

Friday :

10:00 AM - 8:00 PM

Saturday :

10:00 AM - 8:00 PM

Sunday :

Closed